NAMCR is a national and international club & registry. This club is to serve, protect and promote the Maltepoo/Maltipoo cross breed. We will have information for breeders, information for buyers and information for the public at large.

We will strive to promote only the best breeders,let you know the difference between good ones and bad ones and help the public to learn how to:

-- take care of their maltepoo/maltipoo
-- what to expect as far as temperment
-- what they need to know as far as breed concerns
-- why a maltipoo/maltepoo is a good choice for them and answer as many questions as posible

We will have articles, links to articles and a rescue organization within this club to help those maltipoos/maltepoos that have been mistreated,left at shelters, or picked up by dog control. We will help to re-home any maltepoo/maltipoo that a owner needs to re-home and we will help to guide you in your quest to know as much as you can.

Please be aware that this club cannot be responsible for any breeder that is listed with us. Although we will try to accept the best, we cannot guarantee the actions of any given individual. To report the misconduct of a breeder that is registered with us, please use the e-mail address provided here. We will take all complaints seriously. Thank you!
To report misconduct in any breeder listed with us , click here

OUR CHARTER
CHARTER WILL BE HERE SOON



Board Member Name

Board Position

Shirley Kitelinger
Alabama

Denise Barner
Pennsylvania

BOARD MEMBER UNTIL RETIRED

BOARD MEMBER UNTIL RETIRED

BOARD MEMBER UNTIL RETIRED

Jackie Stafford

RETIRED

***Additional Board member needed***

Board member

***Additional Board member needed***

Board member

***Additional Board member needed***

Board member
DUTIES of Board Members:

There are nine total Board members. The OWNERS will be overseers as to the club and all that it entails. The other 7 Board members will elect a President, Vice President. Secretary and other officers as the Board permits to elect.

These offices will be the main functioning body of the Club. ALL will vote on all changes, collect dues, fees and make sure all goes as it is planned and the club stays as the founder intended. The OWNER can and does have the right to terminate any Board Member without notice if that member does something negative that could affect the club.

The CLUB BOARD will have to report monthly as to the condition of the Club, amount of Club assets and what the monies are being used for .All Elected Board officers and Board Members have to report as well on what their offices have or have not accomplished.

At this time , no salaries are given, nor will they be until the club reaches it's potiental. ALL Board Members are working to establish the Club and no payments are being made.

At this time we need 3 more Board Members. Please e-mail us your interest and qualifications. Thank you .

E-mail us at link below.

FOR MORE INFO AND PAGES ON NAMCR and ALL ABOUT THE MALTIPOO/MALTEPOO...CLICK HERE
Or you can reach us at our mailing address:
NAMCR
370, Wooten rd
Grant ,Al
35747
Sponser Logos and Links
get your site here today ! Contact us at
kite@nehp.net
for instructions !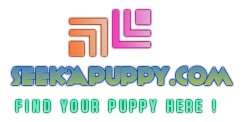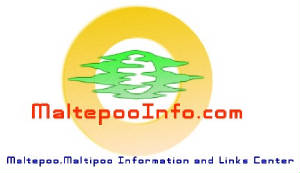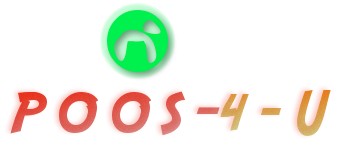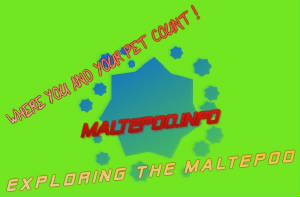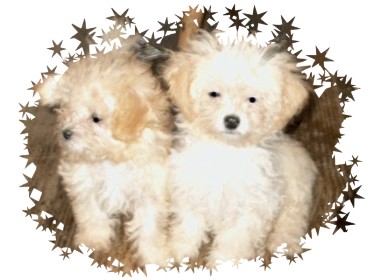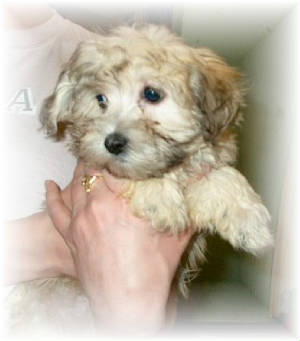 A maltipoo is a special little friend .They believe they are human sometimes .Most of the times ...well....I believe they are .
The National Maltipoo Club
Call us at 256-776-7422

for info on how to get listed on our sites ...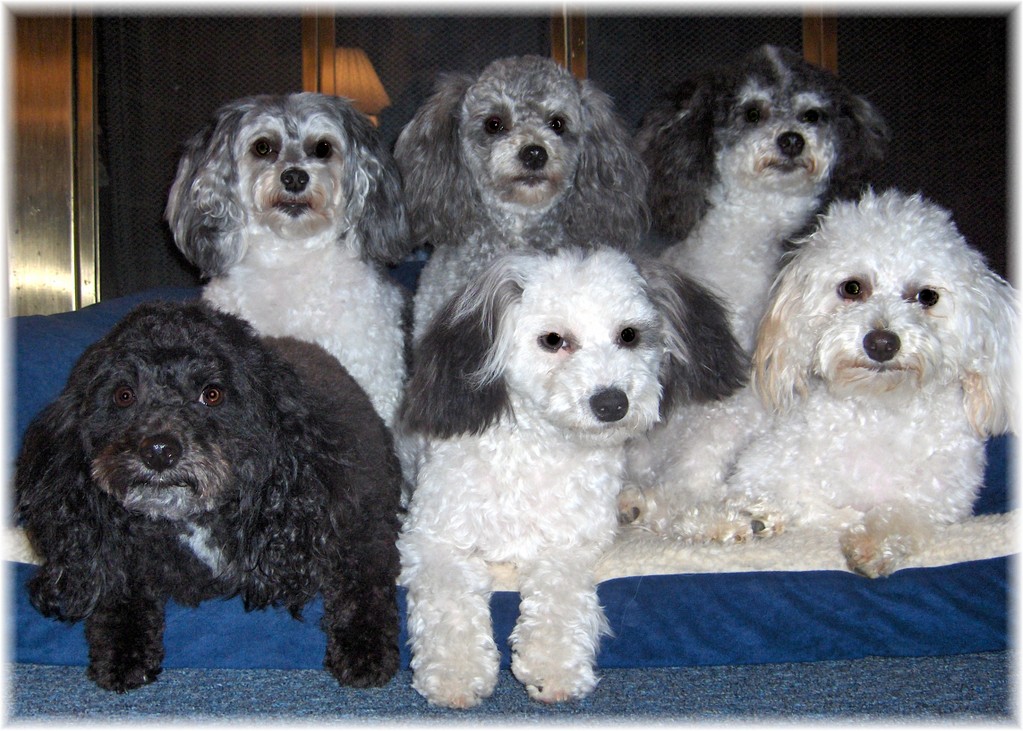 Designer Dogs ,Crossbreeds ,Mixbreed ,Hybrid ,Mutts and more .Maltipoos have often been called alot of names ..
We call them
THE BEST !