Do you have comments or questions on our organization? An announcement or posting for our Bulletin Board? Or would you like to become a member of our club? Please get in touch!
E-mail us at link below.

FOR MORE INFO AND PAGES ON NAMCR and ALL ABOUT THE MALTIPOO/MALTEPOO...CLICK HERE
Or you can reach us at our mailing address:
NAMCR
370, Wooten rd
Grant ,Al
35747
Sponser Logos and Links
get your site here today ! Contact us at
kite@nehp.net
for instructions !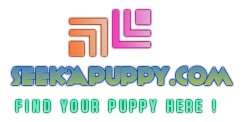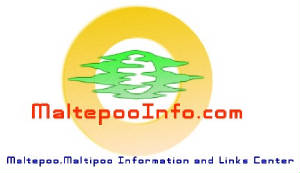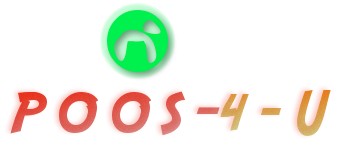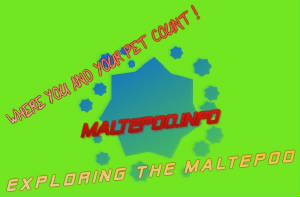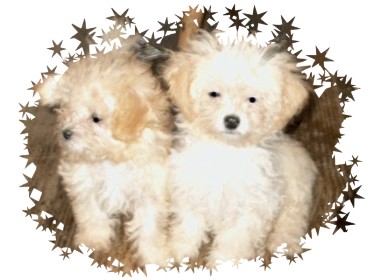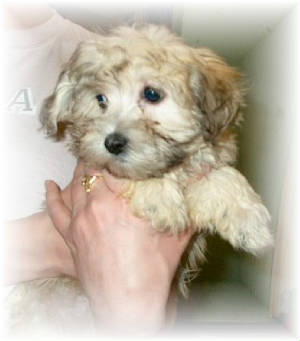 A maltipoo is a special little friend .They believe they are human sometimes .Most of the times ...well....I believe they are .
The National Maltipoo Club
Call us at 256-776-7422

for info on how to get listed on our sites ...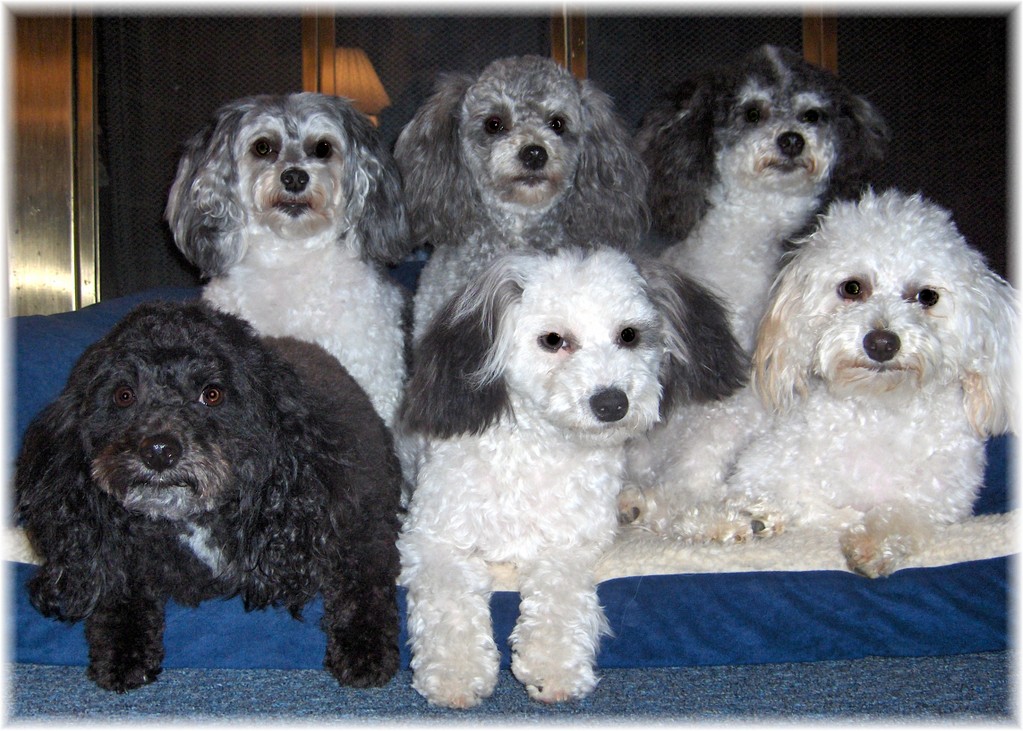 Designer Dogs ,Crossbreeds ,Mixbreed ,Hybrid ,Mutts and more .Maltipoos have often been called alot of names ..
We call them
THE BEST !